Meet Your Plastic Surgeon - Dr. Zwiebel Proudly serving Denver, Littleton, Highlands Ranch and Nearby Areas of Colorado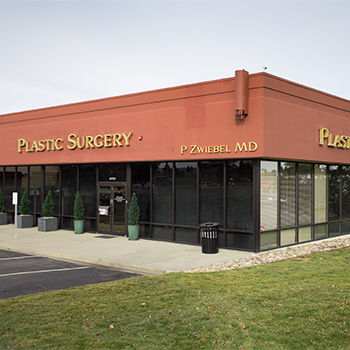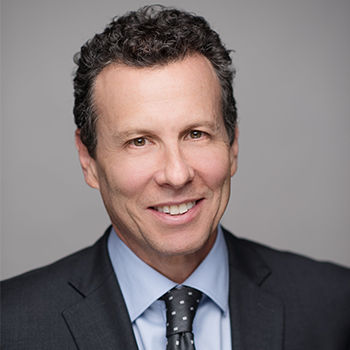 A cosmetic surgeon with over 30 years of experience, Dr. Paul Zwiebel is a well-known and respected leader in aesthetic procedures. Dr. Zwiebel is dedicated to providing outstanding and beautiful outcomes for his patients in the safest and most comfortable environment possible. His approach to any procedures encompasses the whole process - from the first consultation through each patient's follow-up exams.
Call us today for these great special offers.
Denver cosmetic surgeon
Denver breast augmentation
Denver Skin Care
Here's a sneak peak of upcoming specials!
March: Purchase 2 Sculptra treatments ($2,300) and receive one FREE syringe of filler
March- "You're in Luck" with a St. Patrick's day microdermabrasion facial with a peppermint mask. 45 mins. For $59
April- "peel away" the winter dullness- Buy 2 peels receive 1 complimentary
May- Pamper your mother with the sweet and relaxing elements of roses. "Mother's Day Rose facial"
60 mins.- for $80
* In the month of May gift cards will be 20% off.
June- "Antioxidant facial" protect and strengthen the skin for the upcoming months of summer sun. Vitamin c will be incorporated and ice rollers to refresh and cool the skin from the hot elements. A complimentary full size sunscreen is included with the facial.
60 mins. $100
Plus special offers on many other treatments. Call us today! 720-501-6500 https://www.drzwiebel.com