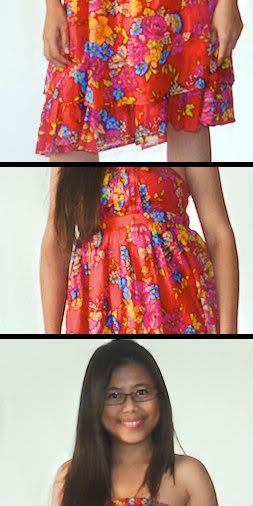 I just couldn't my eyes off of this strapless layered dress with a decorative tie belt and elasticized back when I first saw it. I love wearing dresses and this one is just perfect for my taste. I have to thank
599fashion.com
for giving me the opportunity to try their products.
You wouldn't believe how great this dress looks and this is the only site that offers very affordable clothes for only 5.99. Isn't that so cool? 5.99 or less is what you pay for their products.
I was so excited for this opportunity because their products are made of high quality materials and they have the stylish clothes and apparel that every woman wants. To learn more about them, like their
Facebook
and follow their Twitter to get their updates and current discounts.
I receive some products at no cost for reviewing purposes only. All content is 100% original.